We have 20 years
of experience in China.

We fill positions
quickly and reliably.

We offer cost certainty
for your success.

We know the
market demands.

We find executives for the industry,
technology and trade. In and for China.
Our job is to find exactly the candidate who really suits you.
We are able to do so because we have a pool of suitable candidates and
years of experience in personnel selection, in addition to China competence,
market knowledge and business fluency in Chinese.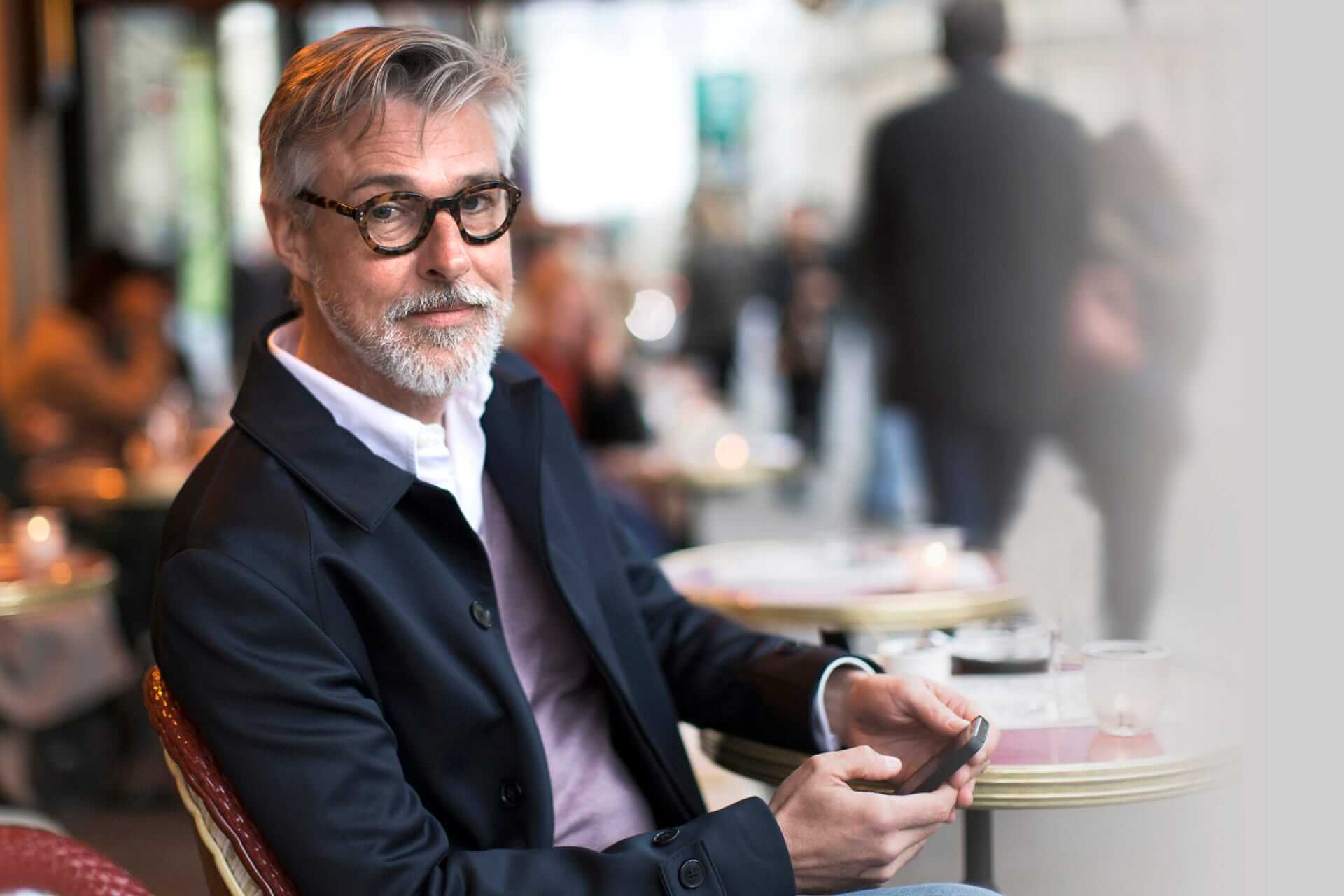 Our know-how
Detecting the key qualifications for any task
Chief executives, factory managers, sales directors, operations managers, general managers, plant managers:
We find the right candidates for your trade.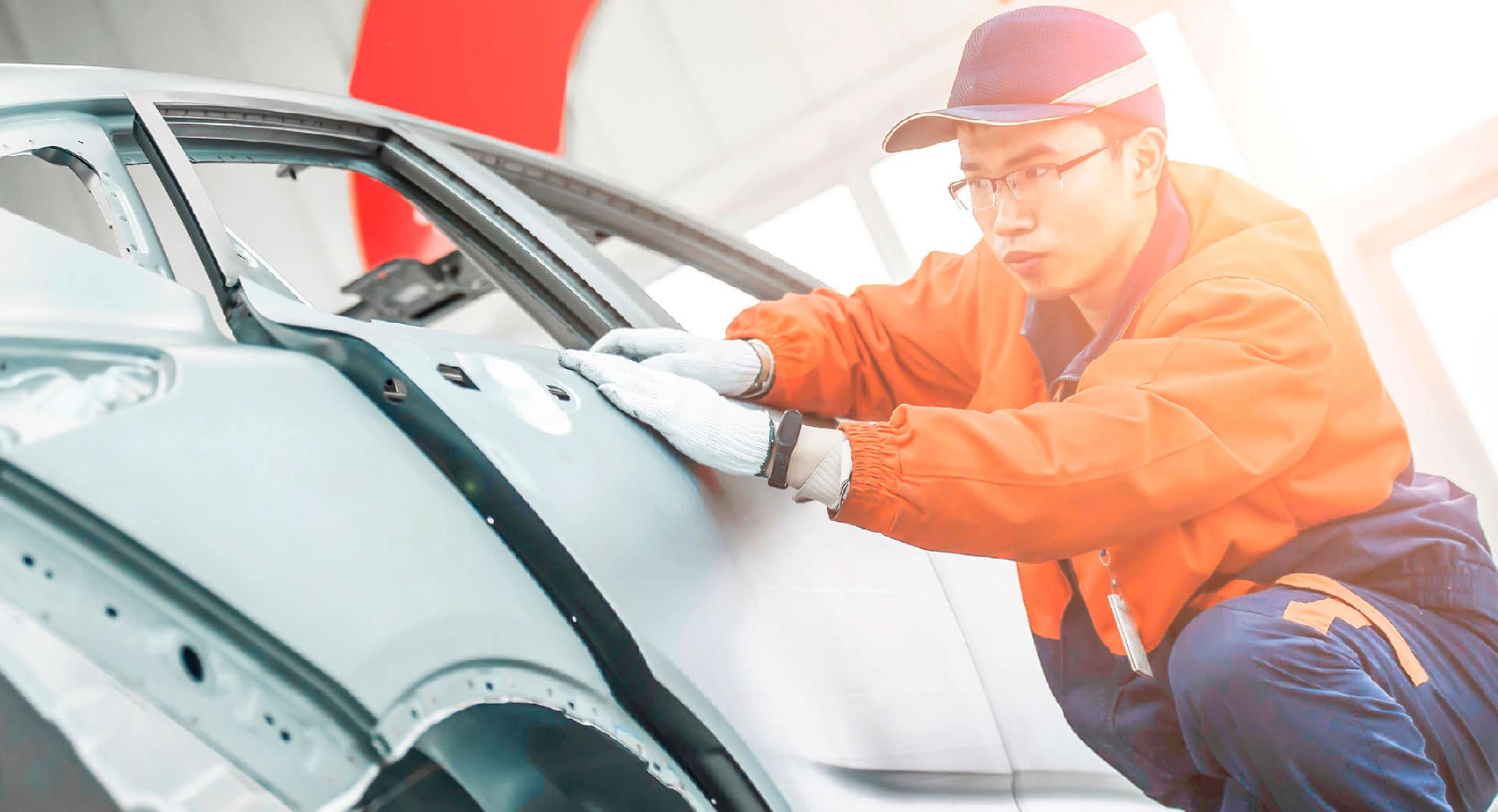 What our clients say
The success stories of European companies in China
Manfred Steinkellner, Head of Executive Search with Steinkellner China Search, giving an insight into the best case practices of successful recruitments in the Chinese market.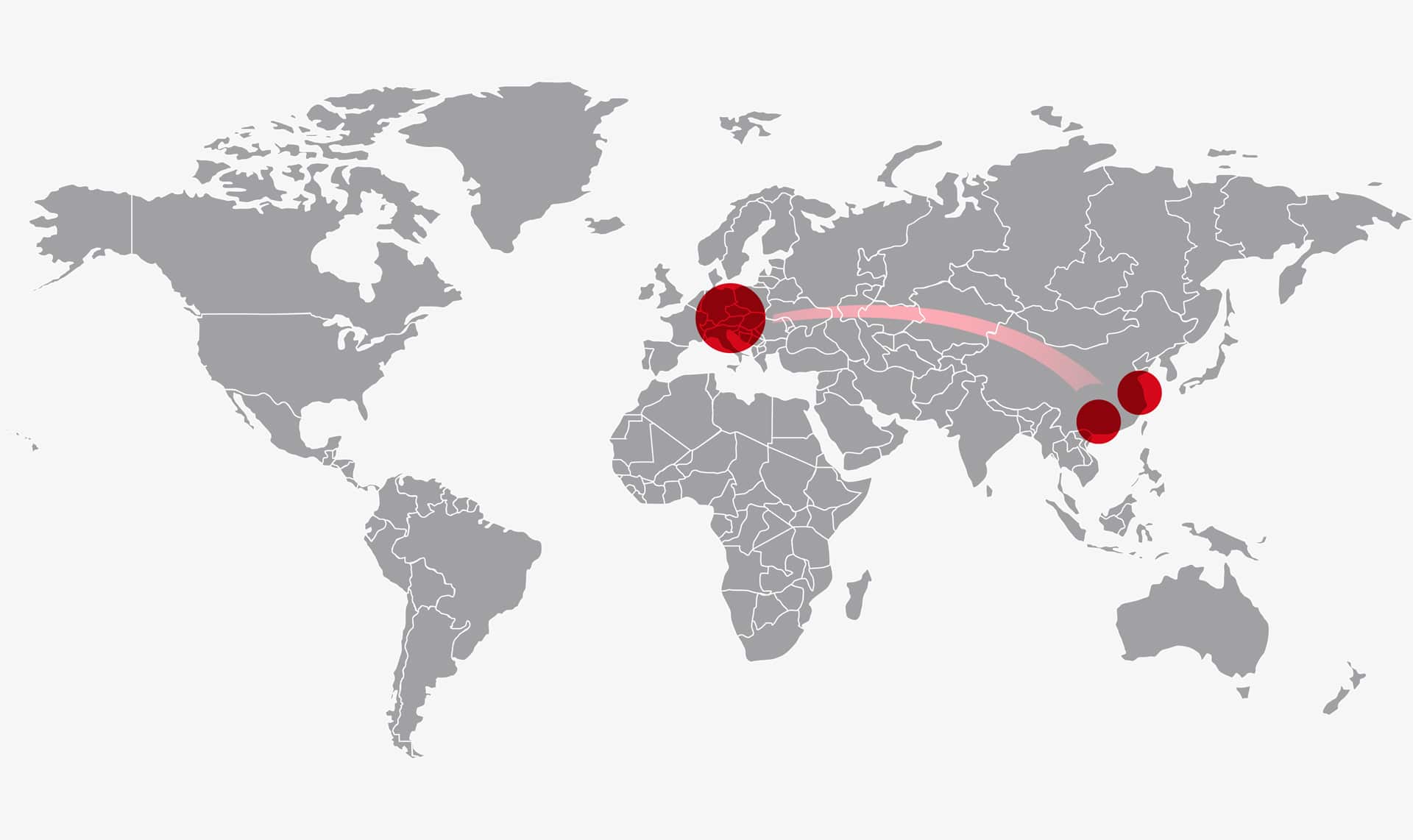 Our network
Innsbruck – Shanghai – Hongkong
We operate from Austria and run two offices in China.
This way, we are able to mentor you personally and are on the spot wherever you need us.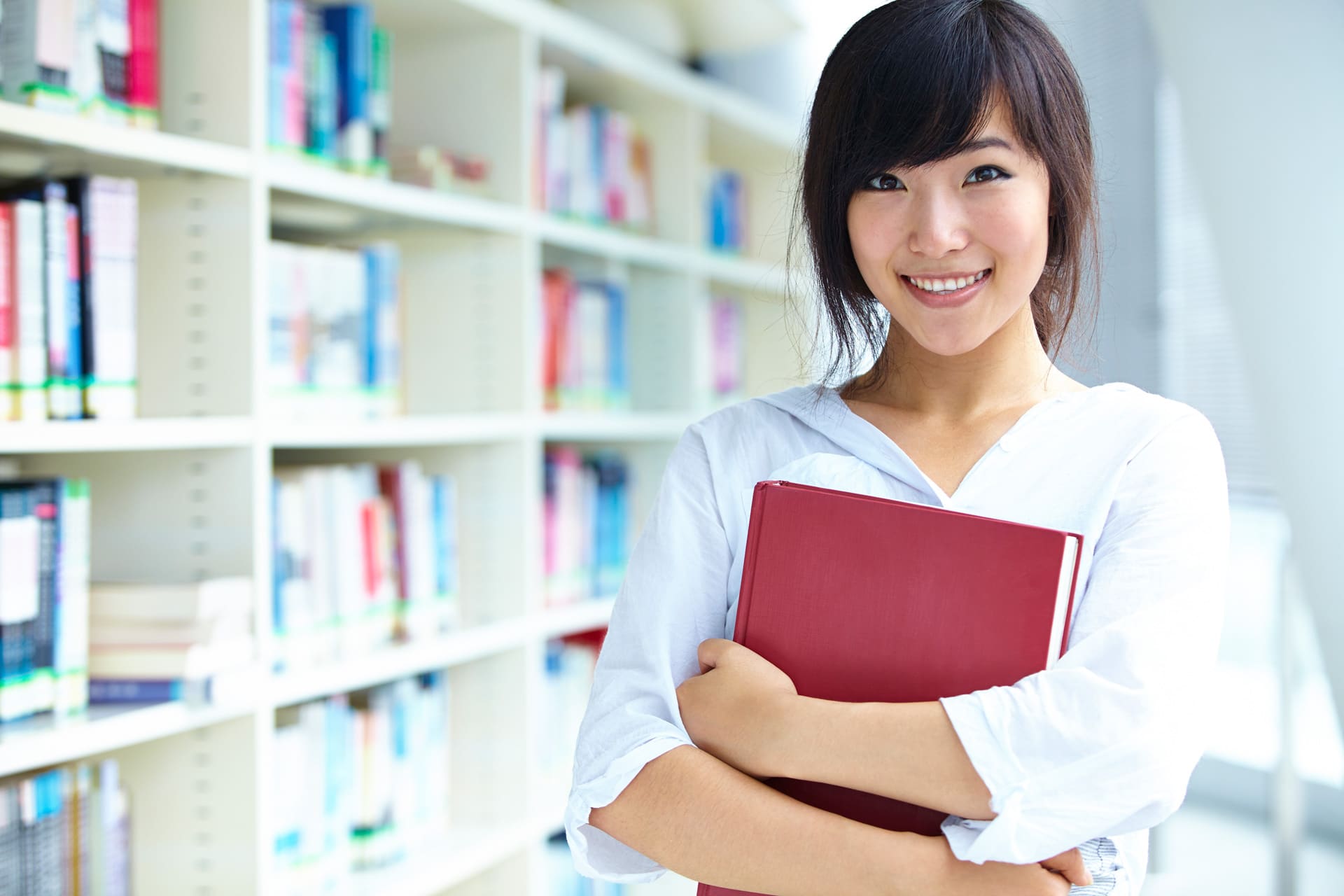 Our services for you
How do you find the best plant manager?
What do salary and status mean in China?
How do you minimize high staff fluctuation?
Which conflicts arise particularly with Chinese partners?
Find out all the information that is relevant to your business in China.
Our dynamic customer from southern Germany operates a sales branch in Silicon Valley. After the first wave of expats had been quite successful with present customers from Germany in the US, the time came to find the future local general manager who would lift on-site organization to the next level and thus sustainably steady the branch's profitability. It was precisely this person whom we identified for our customer. Congratulations and we wish you continued success.
An industrial company with more than 6,000 staff runs a somewhat remote factory in the Chinese province of Shandong (southeast of Beijing) with more than 100 personnel. Unfortunately, the position of technical director could not be adequately filled in spite of considerable efforts. With Steinkellner China Search, the client was soon able to find a suitable candidate. Furthermore, both HR (China & Asia-Pacific) and the plant manager were very positively surprised by our speed and the quality of the offered selection.
For over 15 years, a globally active company with products in the high-tech segment has been successful in the Chinese market. In order to make sales organization more competitive, it was our task to find a competent general manager who is experienced in the niche market. In short order, we delivered excellent candidates with solid sales backgrounds. Congratulations to the new general manager and we wish you continued success in China.
Our Bavarian customer serves renowned German automobile manufacturers and their suppliers with prototypes and small series (primarily synthetics). An office in Ningbo (south of Shanghai) is operated to source these small series. After the European general manager in China surprisingly resigned, a successor had to be found quickly. Within six weeks, the client had taken his pick, and the new general manager was active after ten weeks. Congratulations to our client and we wish you continued success.
Our client had special requirements for a joint venture with a renowned Chinese OEM. The challenges of joint ventures in the Chinese automotive industry are widely known. Encouraged by our client's high standards, and within a narrow time frame, we identified the right candidate in three rounds. Shortly thereafter, they proceeded to business. Congratulations to both and we wish you much success in China.
Our client set up a new plant in Shenyang based on the success his well known customer in the German automotive industry had achieved in China. In order to deliver the customary standards of European quality on site, this company engaged us to find a suitable European plant manager. We identified the right people and the enterprise started off very successfully in China. Congratulations and much success ahead.
Confidence in the headhunter's professionalism is what's mainly crucial to the applicant.

Open and confident dealings with Mr. Steinkellner make you feel you're in "good hands" from the very beginning.
I've had a lot to do with many headhunters. In particular, Steinkellner China Search is highly professional and respects people. I must say, this kind of professionalism is impressive. And still, it's also a very pleasant relationship on a personal level. I feel I'm in much better hands here than with big headhunters.
Over the past months, Mr. Steinkellner from Steinkellner China Search has given me advice and support in selecting my next employer. The sector's wishes with regard to my knowledge were particularly valued. In the course of several conversations, Mr. Steinkellner worked out perfect profiles of both my qualifications and the position searched for. He thus provided the potential employer with a detailed overview, which finally led to success. I am very grateful for our collaboration and can only recommend Steinkellner China Search.
We operate from Austria and run two offices in China.
This way, we are able to mentor you personally and are on the spot wherever you need us.
INNSBRUCK
Maria-Theresien-Straße 3/3
Innsbruck – A-6020 – Austria
phone: +43 512 31 50 66
SHANGHAI
47/F Hong Kong New World Tower, 300 Huaihai Zhong Road
Shanghai 200021 – China
phone: +86 21 5116 2893
HONGKONG
16/F One Island South, 2 Heung Yip Road
Wong Chuk Hang – Hong Kong
phone: +852 3978 0300
Tell us now whom you are looking for.
We will get back to you within 24 hours.
Within three days, you will receive three profiles in advance – free of charge.