Steinkellner China Search.
Who we are.
Steinkellner China Search is an Austrian recruitment company with China expertise. We identify executives for the European-Chinese market. Having supported various projects in and for China for more than 20 years, we dispose of an excellent network in China and are very familiar with the industry, technology and trade markets.
Our goal: The ideal candidate for your enterprise.
We take professional recruitment personally! Our job is to find exactly the candidate who really suits you. Our success is based on a pool of qualified candidates and years of experience in personnel recruitment, in addition to China competence, insight into human nature and business-fluent Chinese.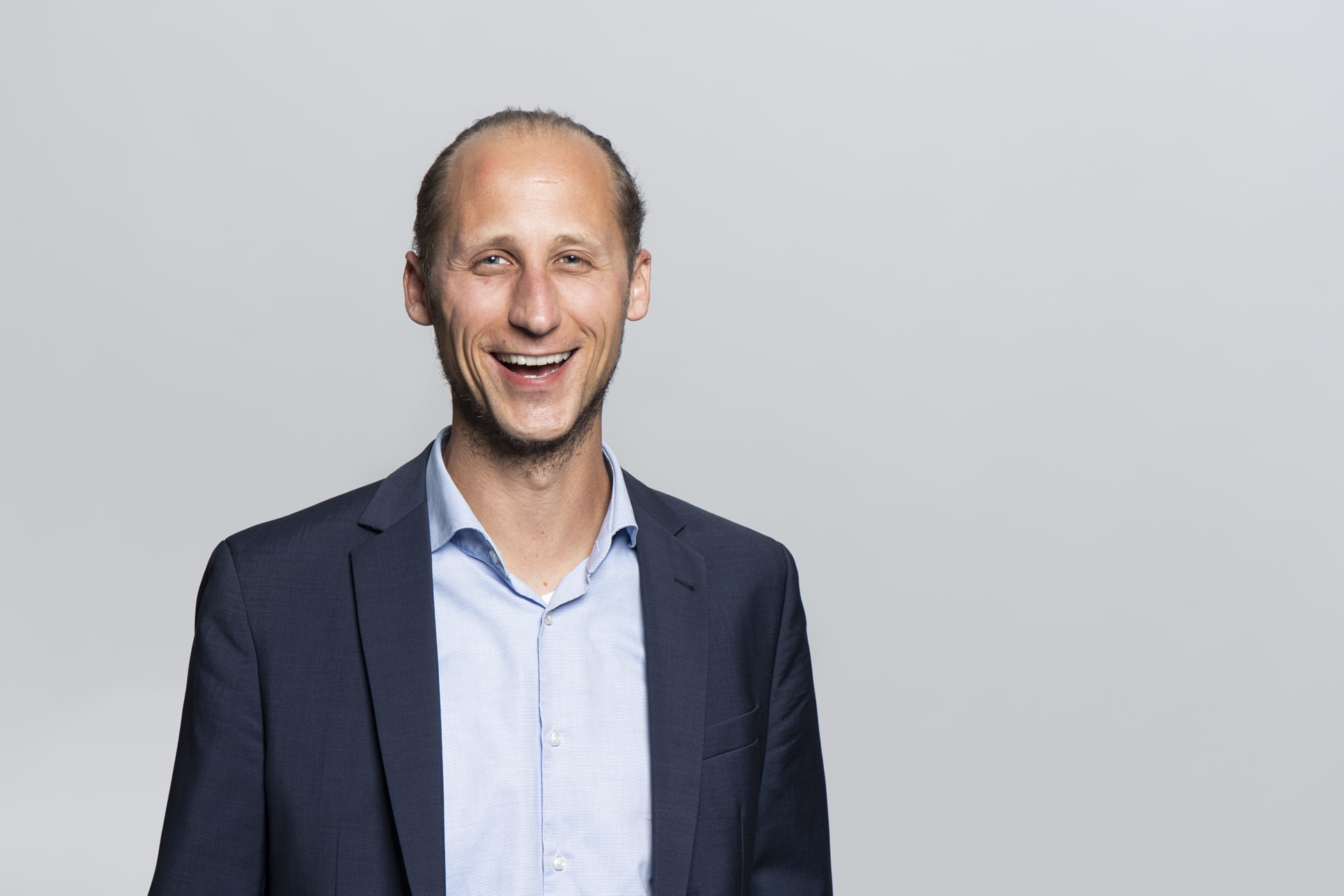 Customized solutions
Manfred Steinkellner, Head of Executive Search with Steinkellner China Search, was a long-time project manager in China.
He applies his experience in market entries, company foundations, joint ventures, sales and critical situations in China, as well as his excellent on-site network, to promptly arrange ideal executive-position candidates for his clients. Mr. Steinkellner is business-fluent in Chinese (Mandarin)..
We operate from Austria and run two offices in China.
This way, we are able to mentor you personally and are on the spot wherever you need us.
INNSBRUCK
Maria-Theresien-Straße 3/3
Innsbruck – A-6020 – Austria
phone: +43 512 31 50 66
SHANGHAI
47/F Hong Kong New World Tower, 300 Huaihai Zhong Road
Shanghai 200021 – China
phone: +86 21 5116 2893
HONGKONG
16/F One Island South, 2 Heung Yip Road
Wong Chuk Hang – Hong Kong
phone: +852 3978 0300
Tell us now whom you are looking for.
We will get back to you within 24 hours.
Within three days, you will receive three profiles in advance – free of charge.