Steinkellner China Search – who we are.
We are the Austrian executive recruitment company with Chinese expertise. We find your executives for the European-Chinese market. Our strengths are in maintaining an excellent network in China and developing profound market knowledge in the areas of industry, technology and trade. For more than 20 years, we have been supporting medium-sized companies in and for China. Let us embark on a future together.
Our goal: The ideal staffing for your company.
We take professional executive recruitment personally! Our task is to find exactly the executive who suits you. We achieve this with a pool of suitable candidates and years of experience in the field of executive recruitment. In addition, we have knowledge of human nature and have full professional proficiency in the Chinese language.
Industry
We know that production and sales managers must master the communication challenges between China and Europe. You can rely on our candidates.
Technology
European companies with strong technology can still score in China. Our teams successfully implement projects with their technological know-how on site in China.
Trade
Do you want to participate in the Chinese market even as a smaller company? Globalization and technical possibilities such as eCommerce make this absolutely possible. We'll show you how!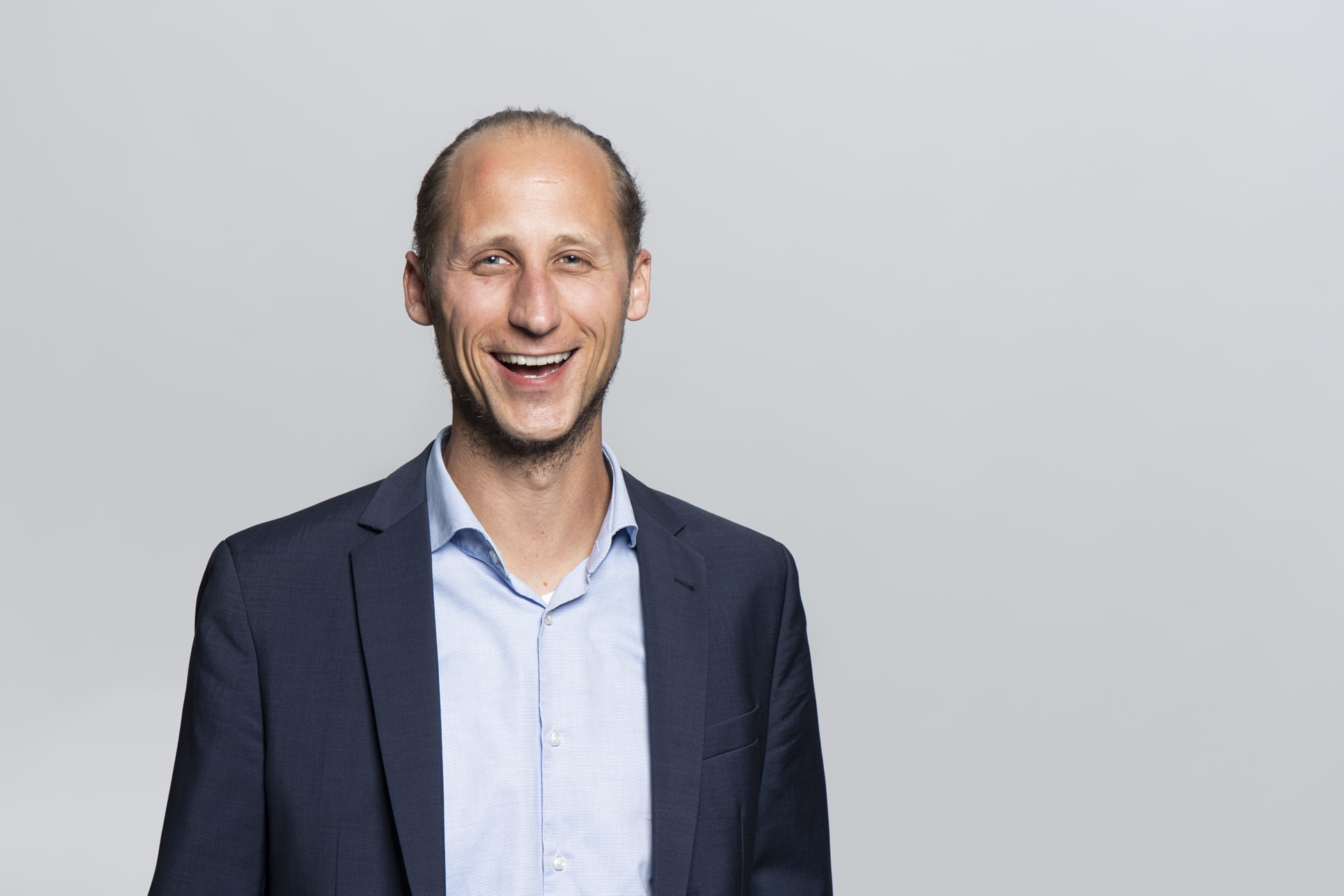 Head of Executive Recruitment at Steinkellner China Search
Turning complex challenges into simplicity is Manfred Steinkellner's great passion. He worked as a project manager in China for ten years before switching to executive recruitment in 2015. Now, with 20 years of experience in China, he builds reliable, functioning international teams that deliver results. He applies his experience in market entries, company start-ups, joint ventures, in sales, as well as in crisis situations. His excellent local network guarantees finding ideal candidates for management positions in China, in a timely manner.
German native speaker, English and Mandarin full professional proficiency
Although he was young, happy and quite successful as a programmer, Manfred Steinkellner felt early on that the world for him should consist of more than zeros and ones. During his European voluntary service in Glasgow, he not only developed international contacts and language skills, but was also able to grasp the toughest aspects of life first hand. Influenced by these experiences, he decided to complete his civilian service abroad as an English teacher in an SOS Children's Village in Qiqihar in northeastern China. At -35° Celsius in winter, he learned what it really means to be a foreigner in the middle of nowhere in an industrial city of 1 million inhabitants on the Russian border. He experienced both the typical Chinese drill and the repressive crisis and communication policy during the SARS outbreak in 2003.
Fascinated by this frontier experience in the land of contrasts, he began studying sinology in Vienna after his return. As a focused practitioner, however, he was quickly drawn back to China, where he perfected his Mandarin at the University of Aerospace Engineering. After a total of two and a half years of intensive learning, Manfred could speak, read, and write fluently in the local language.
Back in Vienna, he finished his studies in sinology and then returned to China as a sought-after interpreter and project manager in the areas of technology and industry. There was hardly a company at that time that did not want to expand in and to China. And the majority of these companies experienced substantial difficulties. With this, complex technical projects with large numbers and even greater pressure became Manfred's daily business. In the later phase of his activity, he distinguished himself above all through effective firefighting in exactly these kinds of projects.
On this equally exciting and challenging playing field, he learned the importance of active listening as the basis of every problem solution. Through his interpersonal intuition, coupled with trained analytic skills and exceptional linguistic skills, he advanced to become an effective and much sought-after crisis consultant.
In 2015, Manfred nevertheless made a conscious decision to put an end to this intensive field of work and, above all, to permanent travel. In the meantime, as a father of two, he did not wish for his main place of residence to be the long-haul plane between China and Europe. During his reorientation, he was entrusted by an Austrian tire manufacturer with the recruitment of a plant manager for the new production plant to be built in the Chinese interior. Together with an experienced colleague from recruitment, he thus grew into the field of executive recruitment and headhunting.
With Steinkellner China Search and Steinkellner Global Search, Manfred has since shaped headhunting as an exclusive, process-oriented service. While he used to manage crises for medium-sized companies in China, he now helps companies find the right executives to prevent problems from arising in the first place. His analytical approach as well as his effective time management are unique in this industry. No matter in which function Manfred Steinkellner has been active, it is the motive of building bridges, connecting, and translating between different worlds that drives and motivates him.
A Chinese proverb says, "In calm weather, anyone can be a helmsman!"
How do you find the best plant manager? How important are salary and status in China? How do you reduce high fluctuation? What conflicts arise specifically with Chinese partners?
Companies with relations to China often face difficulties due to the economic, geographical, and cultural differences between Europe and China. We find the leaders who can help you sail successfully through stormy times.
Ru Wang
Senior Talent Manager, China (Shanghai)
Head of Shanghai Office
Ru Wang represents better than anyone else within the team the successful combination of two worlds. Having worked in the HR department of Robert Bosch for many years, she brings both the necessary experience and impressive language skills. In addition, Ru is an exceptional project manager. She efficiently and accurately guarantees point loads for our clients.
"A great bridge rarely succeeds without supporting pillars." B. Geller-Wollentin
Mandarin native speaker, German and English full professional proficiency in spoken and written language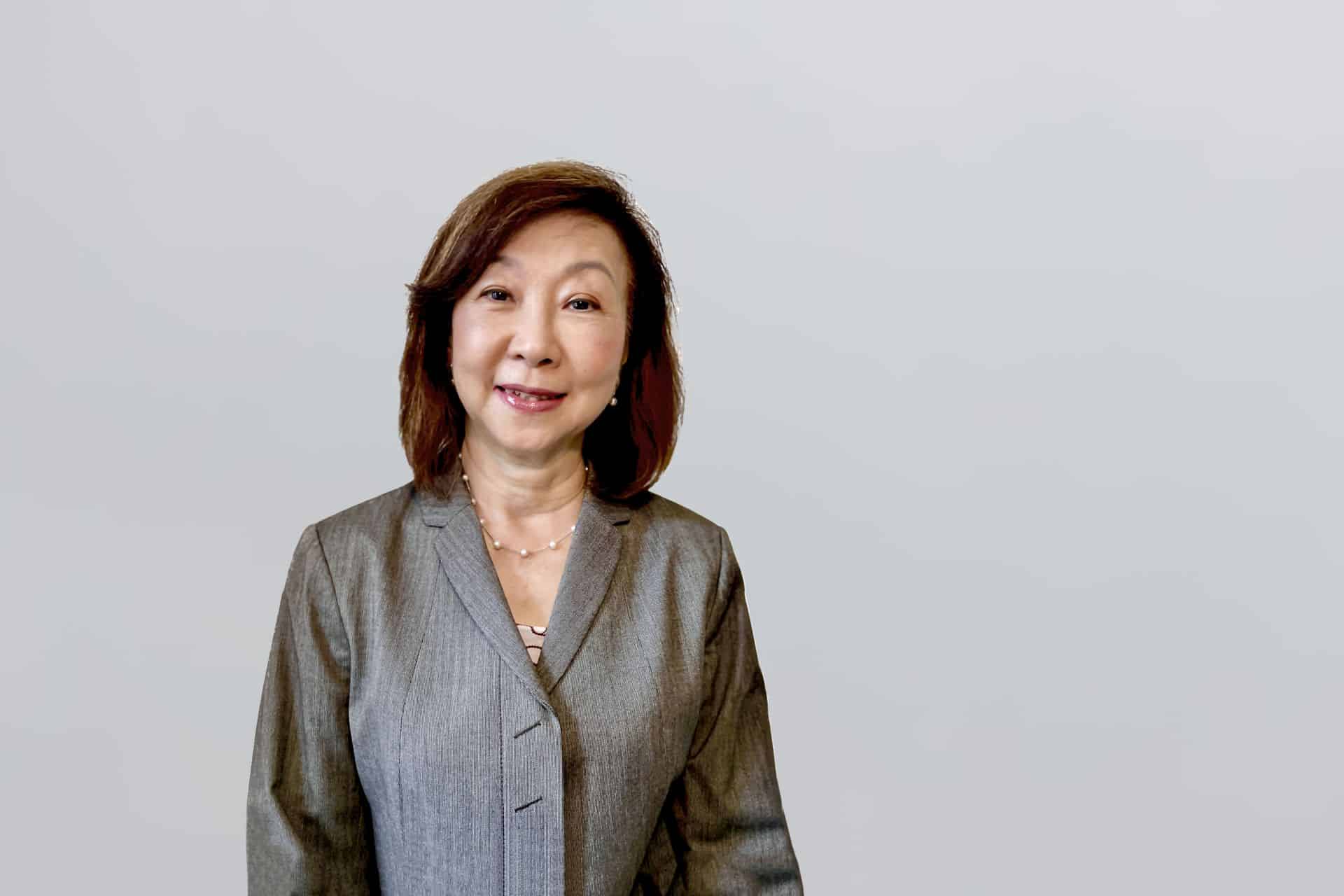 Julia Yeo
Senior Talent Manager, Asia Pacific (Singapore)
Head of Singapore Office
Julia Yeo is the woman with a sixth sense. Eleven years of experience in recruitment have given her an unerring sense of what our clients really need. As a mediator between Europe and Asia, Julia finds your "Perfect Match" at the right location. No matter whether you are looking for European or Chinese candidates.
"It is little things that make perfection, but perfection is anything but a little thing."
Sir Frederick Henry Royce
Mandarin native speaker, English full professional proficiency in spoken and written language
Team Shanghai under the leadership of Ru Wang
Wendy Pang
Recruiter China
Focus: Industry, Consumer Goods
Mandarin native speaker,
English full professional proficiency
Brook Tian
Recruiter China
Focus:
Mandarin native speaker,
English full professional proficiency
Kane Sun
Recruiter China
Mandarin native speaker,
English full professional proficiency
Summy Liu
Recruiter China
Mandarin native speaker,
English full professional proficiency
As bridge builders, we connect what belongs together.
We are familiar with strong leaders for successful, medium-sized businesses.

Steinkellner Global Search DACH
Others search, we find. Building well-functioning national and international teams that deliver results is our passion. Understanding what you and your company really need is our strength. We know the requirements of the market and find tailor-made solutions for long-term success. You can also rely on us – in Germany, Austria, and Switzerland.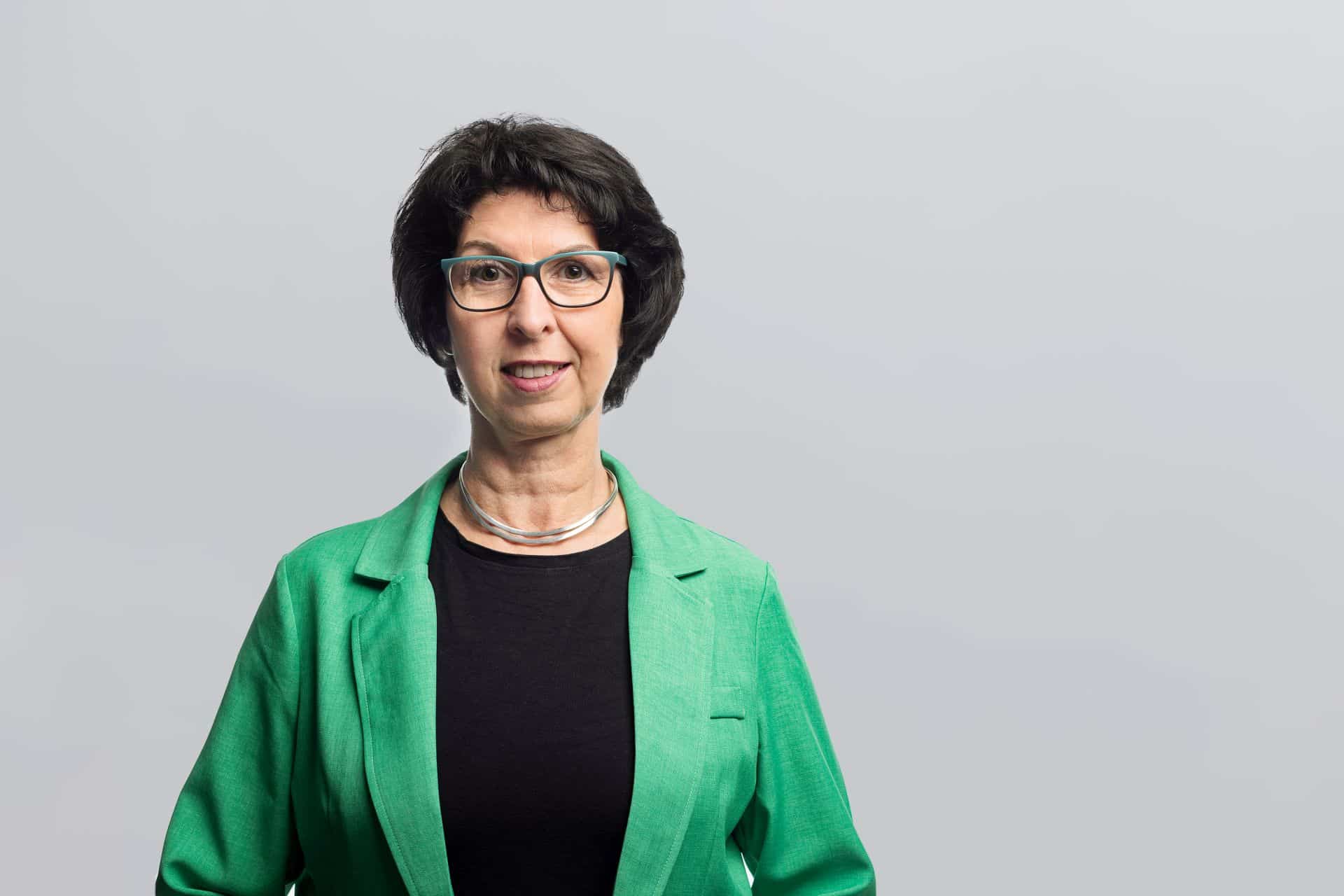 Judith Krauss
Senior Talent Manager DACH
Judith Krauss is our specialist for the top executives in your company. She is characterized by her many years of experience as well as her profound understanding of the economic developments in the DACH region. As a result, she quickly and effectively identifies your needs and delivers candidates that are a perfect fit for you.
"Start with what is necessary, then do what is possible – and suddenly you will be doing the impossible."
(Franz von Assisi)
German native speaker, English full professional proficiency in spoken and written language
Daniela Schwarzer
Executive Assistant
Daniela Schwarzer supports Manfred and the DACH Recruitment Team in the back office and in the implementation of all projects. She is the "heart & soul" of the company and the contact person for the entire team as well as for our customers. With her many years of experience as an assistant to the management, she knows how to stay calm in all situations.
"With small blows one also cuts down big trees."
(Benjamin Franklin)
German native speaker, English full professional proficiency in spoken and written language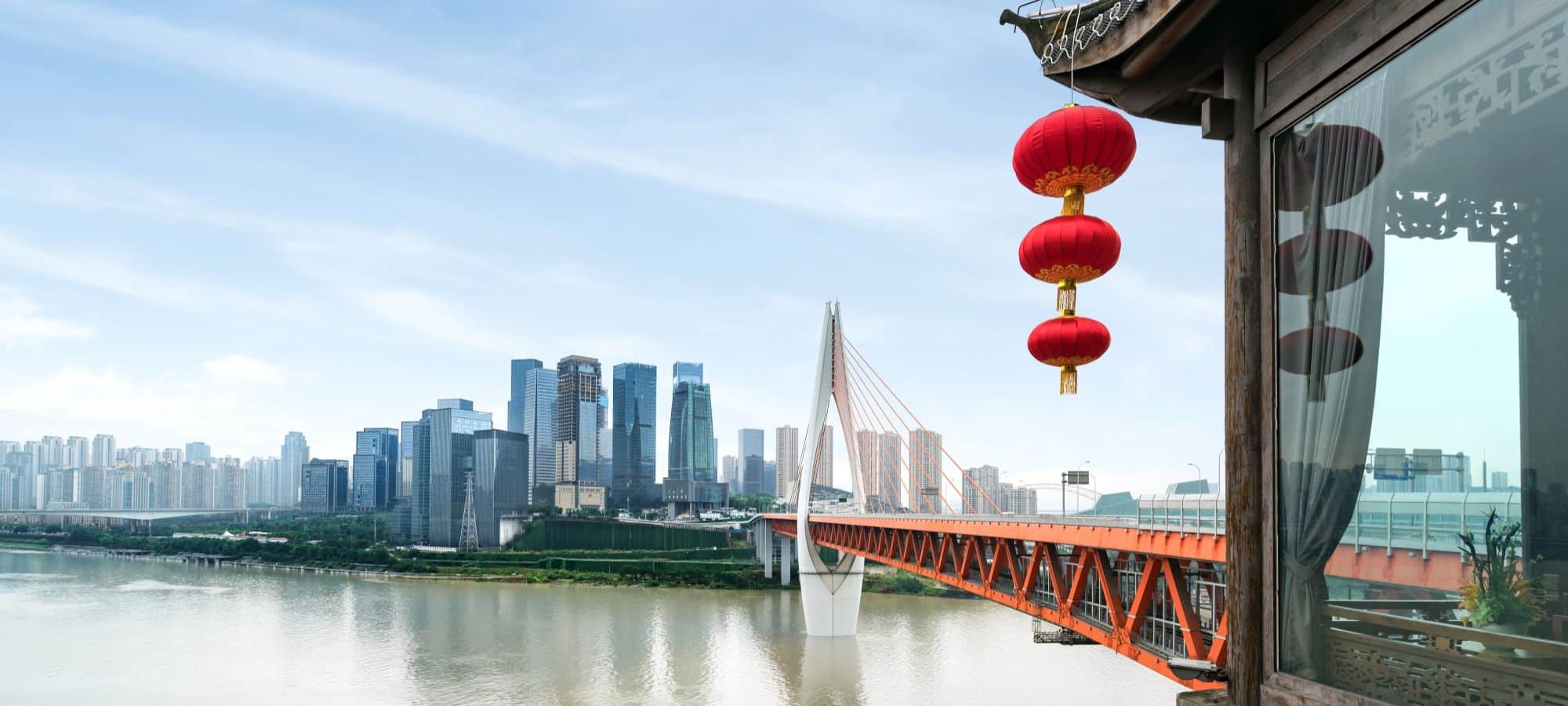 Steinkellner Global Search UK & USA
Feedback from our clients shows us that personal commitment to executive recruitment pays off. We are proud when our candidates achieve sustainable success. In order to better support you and to offer you not only a view to the East, but also perspectives in the West, we have expanded our recruiting team.
Steve Rawles
Senior Talent Manager, US (West Coast)
With his analytical and focused approach, Steve Rawles recognizes exactly what our clients really need. He is determined to find your TOP executive in his pool of candidates, which he has built up over many years. He is known for his profound knowledge of the American West Coast market. Especially in the financial sector, he fills exclusive positions with a perfect fit.
"Great results require great ambition."
(Heraklit) 
English native speaker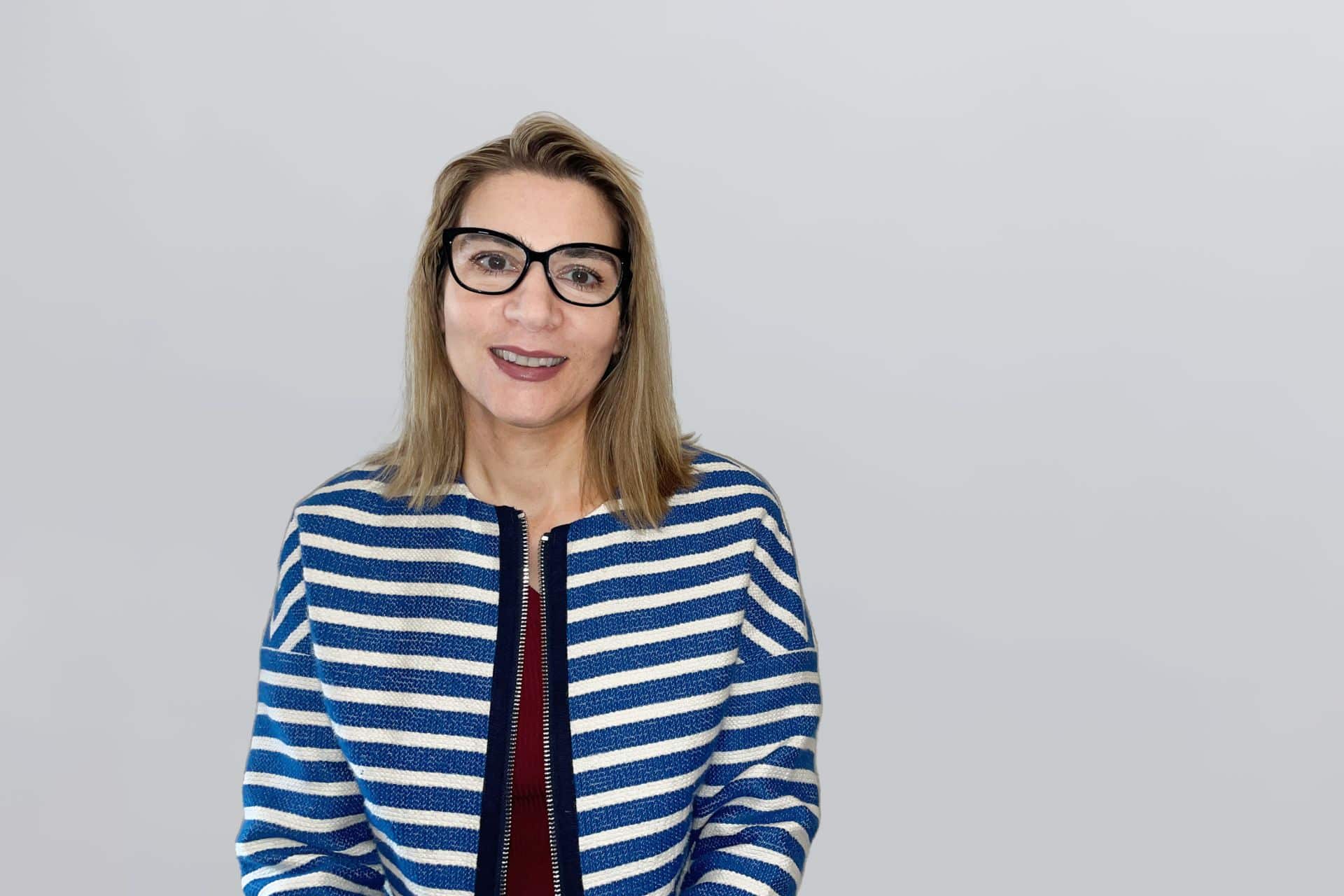 Elena von Zwanenberg
Senior Recruiter UK
Elena von Zwanenberg has extensive experience in recruiting in the UK, strong language skills and a comprehensive knowledge of the UK market, especially in the technology industry. A passionate networker and organizational talent, she makes the impossible possible for our clients in the UK.
"Every problem is a possibility in disguise."
(John Adams)
English and Greek native speaker, Spanish and French intermediate level
Executive Search for industry, technology, and trade.
Managing Directors, Plant Managers, Sales Directors, Operations Managers, General Managers, Plant Managers: We find the right candidates for your company in your industry. With know-how and knowledge of human nature, we accompany you as your reliable partner, from beginning to end.
FIND THE BEST IN A TIMELY MANNER
We guarantee initial profiles in as little as three weeks.
We offer cost guarantees for your success.
We know the requirements of the market.
Tell us who you are looking for. We will get back to you within 24 hours.
After our initial meeting, you will receive 3 preliminary profiles free of charge within 3 days!