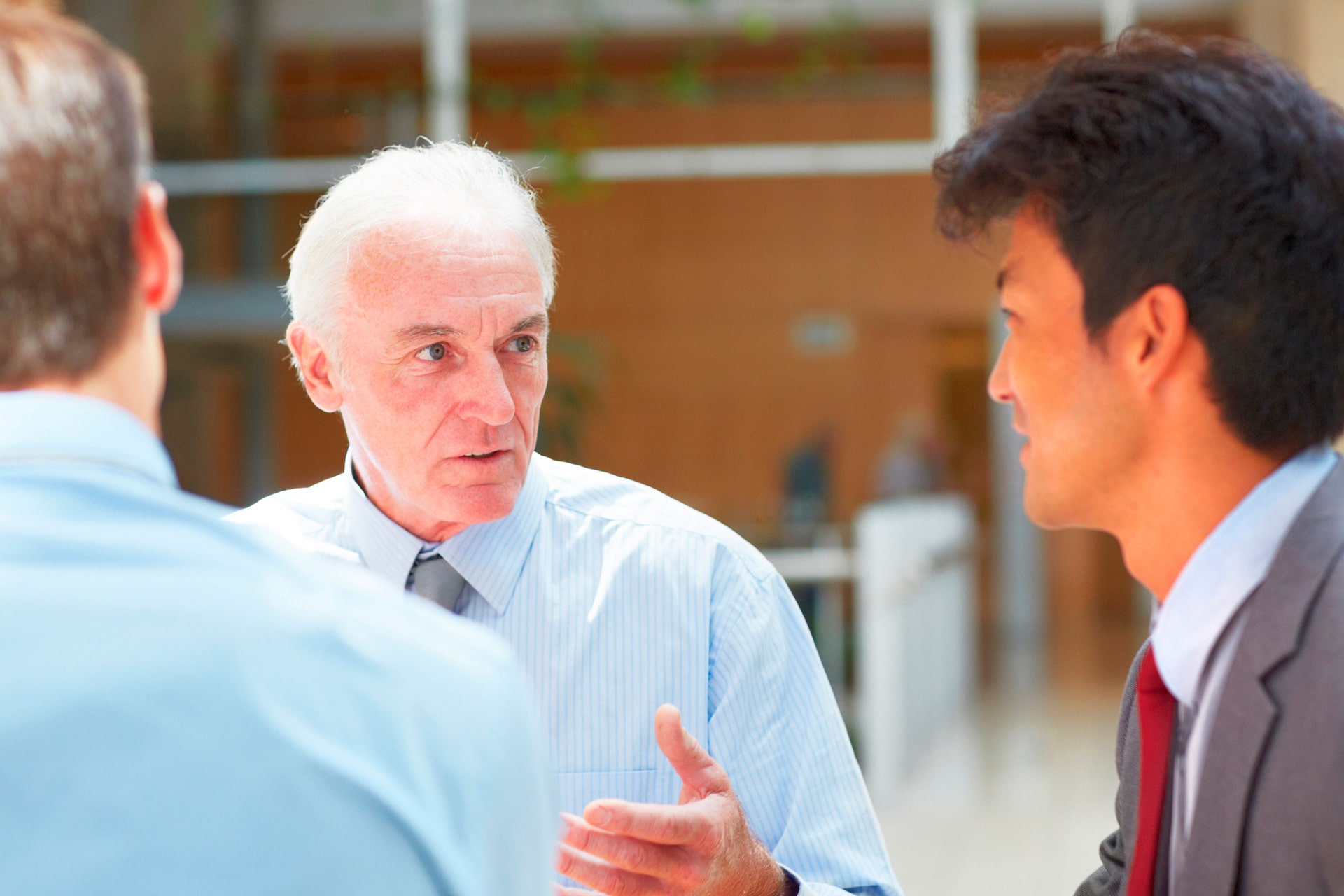 Successfully filled executive positions
Briefly speaking, filling positions with high responsibility and discretionary competence is a delicate issue.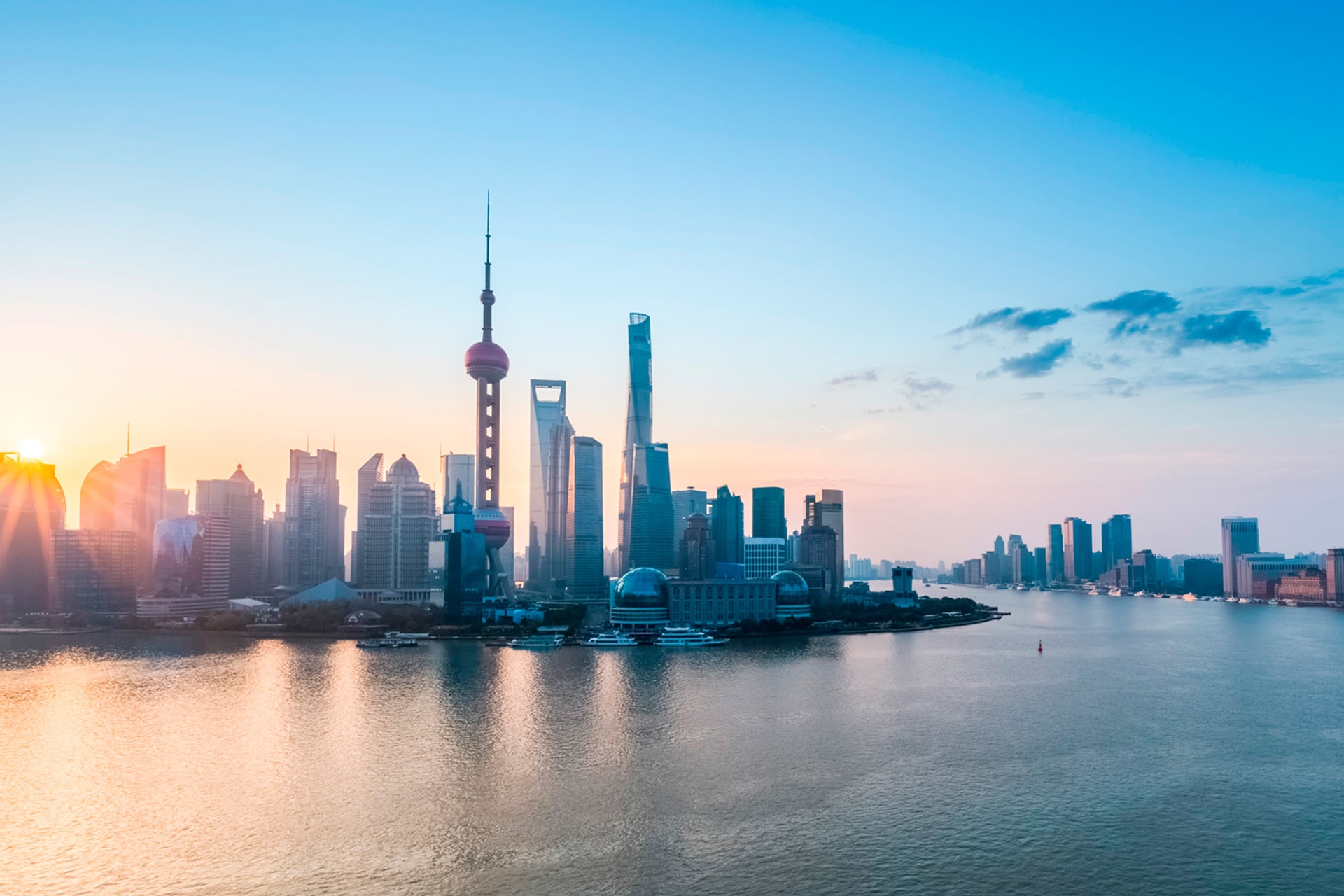 More than 20 years of China experience in technology and industry
The list of our international clients speaks volumes. Please find a selection of references ranging from the automotive industry to tech companies.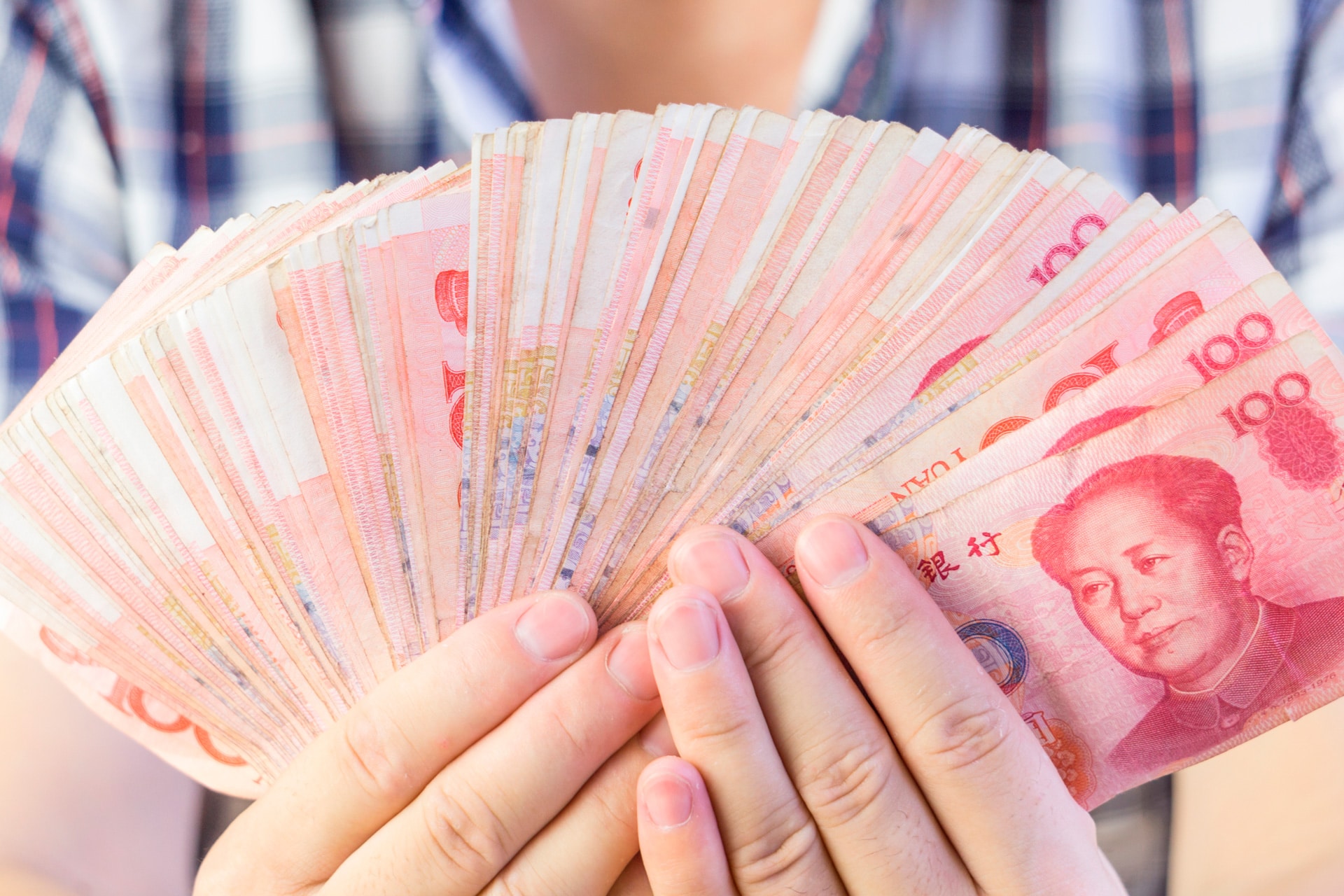 Parameters of fluctuation:
Money – status – time
High fluctuation is a phenomenon of the Chinese labor market. If you look for the reasons in income policies, you will only find a part of the truth. Apart from money, status and time are important parameters in the strategy of employee retention.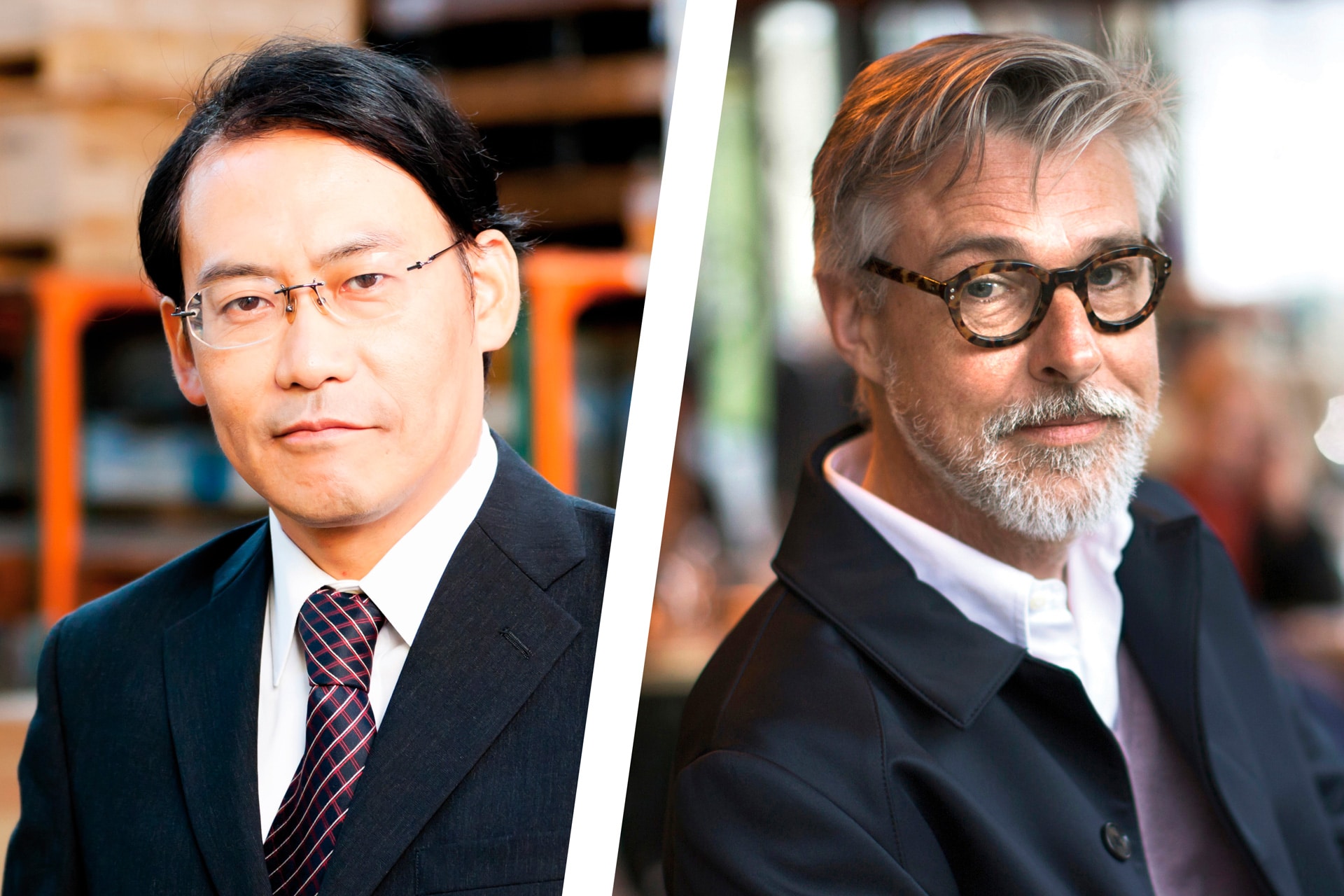 Chinese or European? The right choice and the right time
The cultural backgrounds of staff in elevated positions play an important role for your company and may fire success, but also initiate dreaded "black holes". Read on to find out which candidates are suitable for which phases of your business.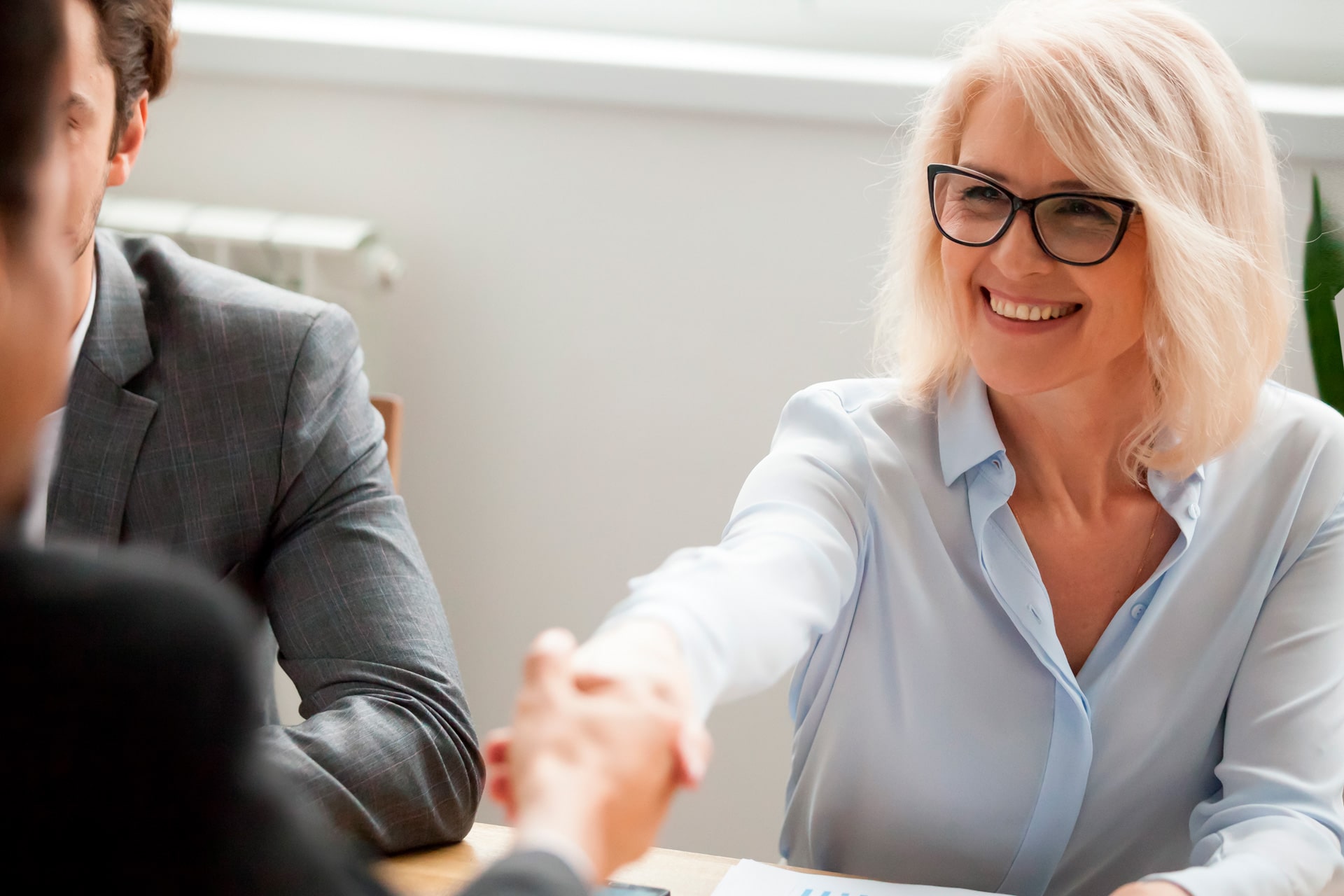 The way to the perfect match
So, who matches your company? Searching the appropriate candidate, figures, data and facts are mostly prominent. But is that all? Read on to discover the other skills that are crucial to your company and why exceptions confirm the rule.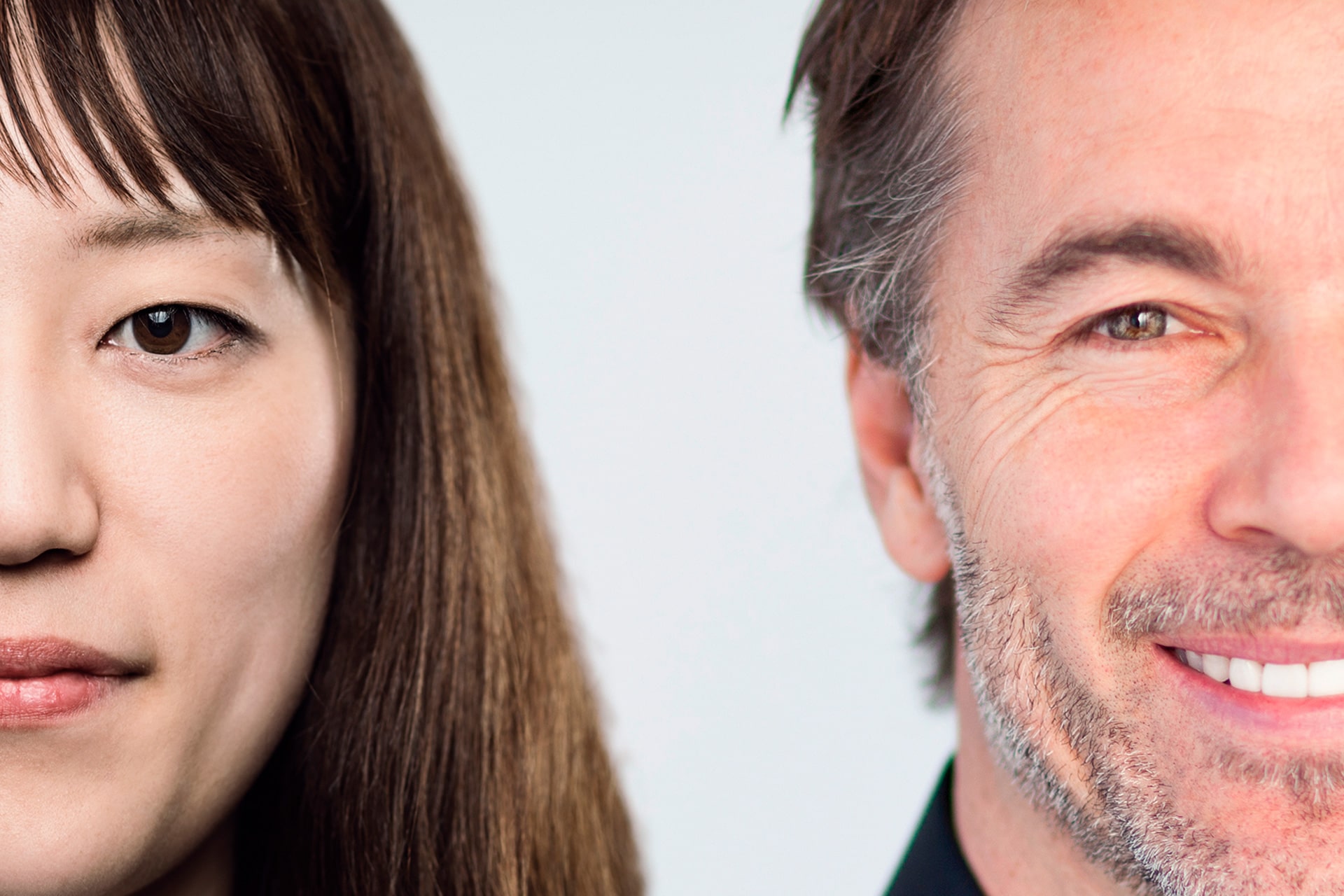 Reliable de-escalation strategies
In China, discrepancies are kept under wraps for a long time before they evolve into open conflicts. Yet negative consequences for your enterprise can even be averted in muddled situations: Four hints, from the right conversation techniques to the "China Joker".
We operate from Austria and run two offices in China.
This way, we are able to mentor you personally and are on the spot wherever you need us.
INNSBRUCK
Maria-Theresien-Straße 3/3
Innsbruck – A-6020 – Austria
phone: +43 512 31 50 66
SHANGHAI
47/F Hong Kong New World Tower, 300 Huaihai Zhong Road
Shanghai 200021 – China
phone: +86 21 5116 2893
HONGKONG
16/F One Island South, 2 Heung Yip Road
Wong Chuk Hang – Hong Kong
phone: +852 3978 0300
Tell us now whom you are looking for.
We will get back to you within 24 hours.
Within three days, you will receive three profiles in advance – free of charge.