Your specialized headhunter for executive
recruitment in China across all sectors
We look back on more than a decade of experience with clients in diverse trades in China. Most frequently achieved in all of these projects, our objective is not only to successfully fill positions but especially our clients' long-term achievements in China.
We will find the right candidates for your trade:
Chief executives, factory managers, sales directors, operations managers,
general managers, plant managers:
Industry & automotives
Our strong points in the industry are to recruit executives in the fields of production (chief executives, managers for one or more factories, operations managers, etc.) and sales (sales directors, general managers in sales organization). Apart from content-related requirements, we continuously pay great heed to executives' skills in appropriately mastering communication requirements with Europe (and the headquarters).
Developing new factories in the automotive industry and the corresponding challenges to both established and new enterprises in China – and even in remote cities – are well known to us. The executives we have placed for our clients in this segment are highly satisfied with their roles. In turn, our clients are just as satisfied with their performance.
Some concrete examples:
Plant Manager (Chinese)
existing factory, Tianjin
automotive industry
Plant Manager (Chinese)
Jiangyin – north of Suzhou
automotive industry
Chief executive (European)
new factory (green-field)
utility vehicle industry
Operations manager (Chinese)
Shandong Province
Chief executive (European)
existing factory
set-up of a new business unit automotive industry
Chief executive (European)
set-up of a strong sales organization
and realization of market potential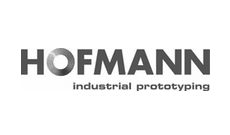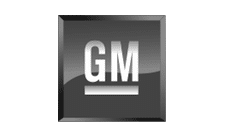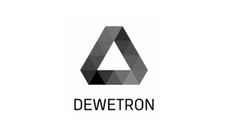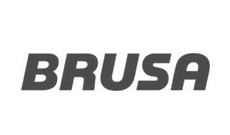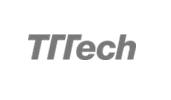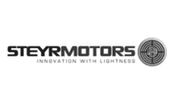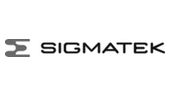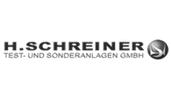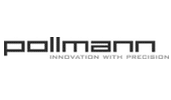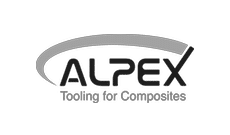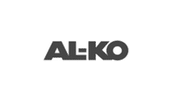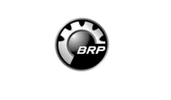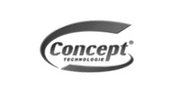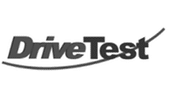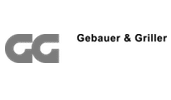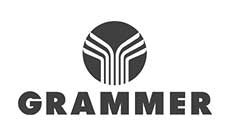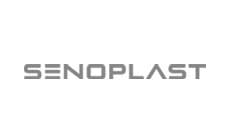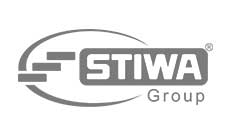 Technology & high tech
European companies with strong technology can keep on scoring in China. In order to do so, however, they must apply their technological know-how to successfully implement projects on site. Since 2009, we have been effectively supporting our clients in structuring the right teams for precisely this mission – be it in sales or in implementation.
We are working on diverse projects in the high-tech field:
Autonomous driving
—
3D printing
—
Artificial intelligence (AI)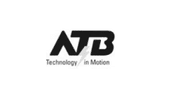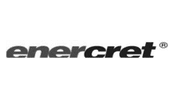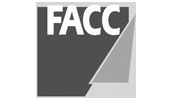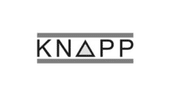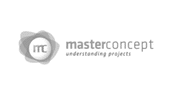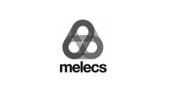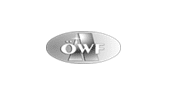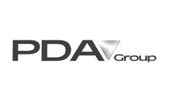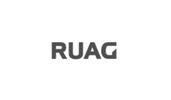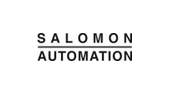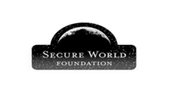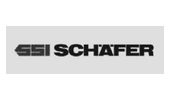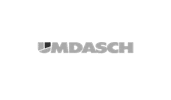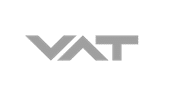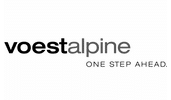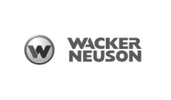 Consumer
By virtue of globalization and such technical potentialities as e-commerce, both larger and smaller companies can participate in the Chinese market.
We support these enterprises.
A concrete example:
An internationally oriented European producer of baby articles was looking for a suitable sales director to set up a sales network in online and stationary trade in China.
We were able to place a highly experienced candidate in China, who finally was entrusted with the position of National Sales Director.
The most up-to-date sales figures prove us right – the company's turnover has significantly increased ever since.
We operate from Austria and run two offices in China.
This way, we are able to mentor you personally and are on the spot wherever you need us.
INNSBRUCK
Maria-Theresien-Straße 3/3
Innsbruck – A-6020 – Austria
phone: +43 512 31 50 66
SHANGHAI
47/F Hong Kong New World Tower, 300 Huaihai Zhong Road
Shanghai 200021 – China
phone: +86 21 5116 2893
HONGKONG
16/F One Island South, 2 Heung Yip Road
Wong Chuk Hang – Hong Kong
phone: +852 3978 0300
Tell us now whom you are looking for.
We will get back to you within 24 hours.
Within three days, you will receive three profiles in advance – free of charge.